It's the most wonderful time of the year: Beanpot Monday is upon us, and the Eagles are seeking their fifth straight tournament win. I hesitate to say it because I'm really superstitious when it comes to hockey, but this might be the easiest tournament field they've faced in a while. Let's take a look at the first round matchups.
Boston College vs. Boston University
Man, oh man, is BU ever bad this year. Currently sitting at 46th in the Pairwise (that's  lower than Harvard is, for those of you that are keeping score at home), BU has struggled time and time again to even outshoot their opponents. BU is 1-8-1 in their last ten, and they've been outshot by their opponents 255-367 over that span. That includes a game in which the Terriers were outshot 42-12 by the UMass-Lowell Riverhawks. The only team they outshot in that span was Bentley.
While some might tell you that the only shots that matter are the ones that go in the net, shots have been found to correlate so strongly with possession that Corsi numbers (which take into account shots directed at the net) are used as a proxy to measure it. While I'm too lazy to compile the shot attempts for this last stretch for BU, I'm going to hazard a guess and say it follows the trend set by the SOG. This tells us that BU doesn't really ever have the puck. If you don't have the puck, you can't score goals. If you don't score goals, you can't win games. QED.
If I were BC head coach Jerry York and I was buying a Mega Millions ticket, I'd make sure I played the numbers 13-24-12, because that's been the winning line combination for the Eagles this year. In their games together since December 6, they've got 59 combined points. Gaudreau and Hayes are the top two scorers in the nation. Barring some act of God, Gaudreau should run away (all the way to the NHL) with the Hobey this year. Hayes is having the best year of his career by a wide margin. It's incredible to watch how much better he is both with and without the puck than in previous years. We've all become accustomed to BC kicking it up a notch come trophy season, but it's really hard to imagine this team playing any better than they are right now, unless Demko goes on some kind of Milner-esque run of playing like a Dominik Hasek in a league of Steve Masons. If this team follows the pattern set by previous years' teams, we should be in for a treat from here on out.
The only real hang-up here is that BU played BC a lot closer than we'd have all liked to see two weeks ago. The game ended 6-4, and Brian Billett was a little shaky. He allowed four goals on 27 shots. To be fair, two of them were absolute snipes high glove side, but the other two were pretty awful. Thatcher Demko will be getting the start against BU on Monday, and his performance against them earlier in the year was pretty stellar. All BC has to do on Monday is keep the pressure on and not take any penalties. I don't think the Eagles would ever treat BU as a pushover, so I think they escape this being a trap game, but if the team they were playing on Monday had a different name I'd be a little more worried.
Northeastern vs. Harvard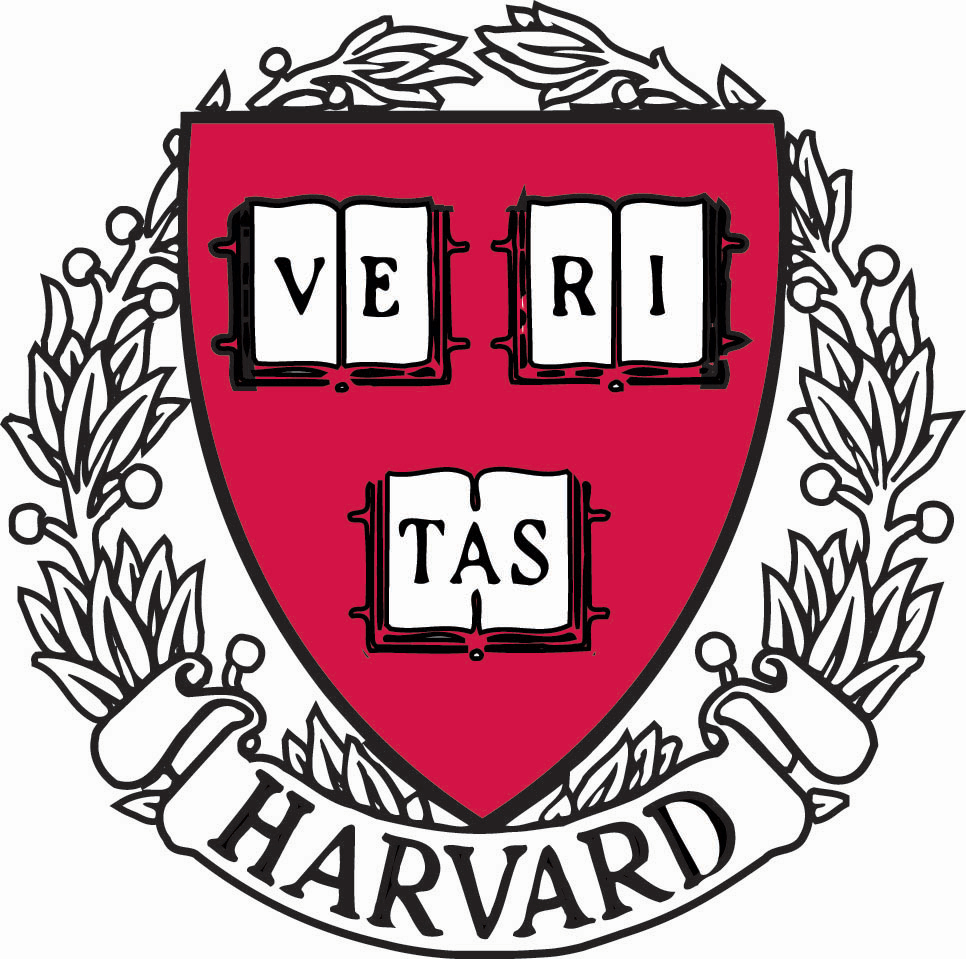 To be honest, I don't really know anything about Harvard, but I do know that they played BU earlier this month and put up 7 goals on them. When I saw Harvard, BC beat them 5-1 and the game got a little chippy. Even Jimmy Vesey, who played for the US when they won the WJC in 2013, was somewhat unimpressive. The fact of the matter is that while both of last year's NCAA finalists came from the ECAC, the conference is no Hockey East, and Harvard is near the bottom.  The game should, objectively, be a cakewalk for Northeastern. But losing would be the most Northeastern thing they could possibly do, so I guess we'll see.
Speaking of Northeastern, my bologna has a first name, and it's "regression to the mean." Up to this point, NU goaltender Clay Witt has posted a .943 save percentage. That's insane, and totally unsustainable. To put that in perspective, the last goalie to win the Hobey Baker was some guy named Ryan Miller, and he posted an NCAA record .950 save percentage that year. With all due respect to Clay Witt, he's not Ryan Miller. He's played incredibly this year. He nearly stole both of BC's games against NU. But he's going to start performing like a human being again, especially considering that he's faced so many shots so far this season. It's just a question of when.
That said, if Witt plays like he has all year, NU actually has a chance of winning their first Beanpot since 1988. It all depends on Witt. If NU goes up against BC in the final and it turns into a shootout, they're not going to outscore the best offense in the country. Witt will need to play the best game he's ever played. Kevin Roy has a respectable 1.19 points per game so far this year, and he nearly stole the entire Beanpot by his lonesome last year, scoring a hat-trick in NU's first round upset of BU.
The smart money is on the tournament's first day ending with Northeastern and Boston College slated to play each other in their second straight final, but Beanpot Monday always has a few surprises in store. 
The 2014 Beanpot Tournament will be played at the TD Garden; the first round on Monday, February 3 will feature NU vs. Harvard at 5:00 p.m. and BC vs. BU at 8:00 p.m.  The teams will meet again on Monday, February 10 with the consolation game at 4:30 p.m. and the championship match at 7:30 p.m.  Stay tuned to The Rock for more coverage as the Eagles' trophy season continues.