Disclaimer: Please read with caution. This article is meant to be a satire. The opinions expressed in this article do not reflect the author's or TRBC's feelings toward or position on any of the topics covered below, because we believe in maintaining the integrity of quality entertainment.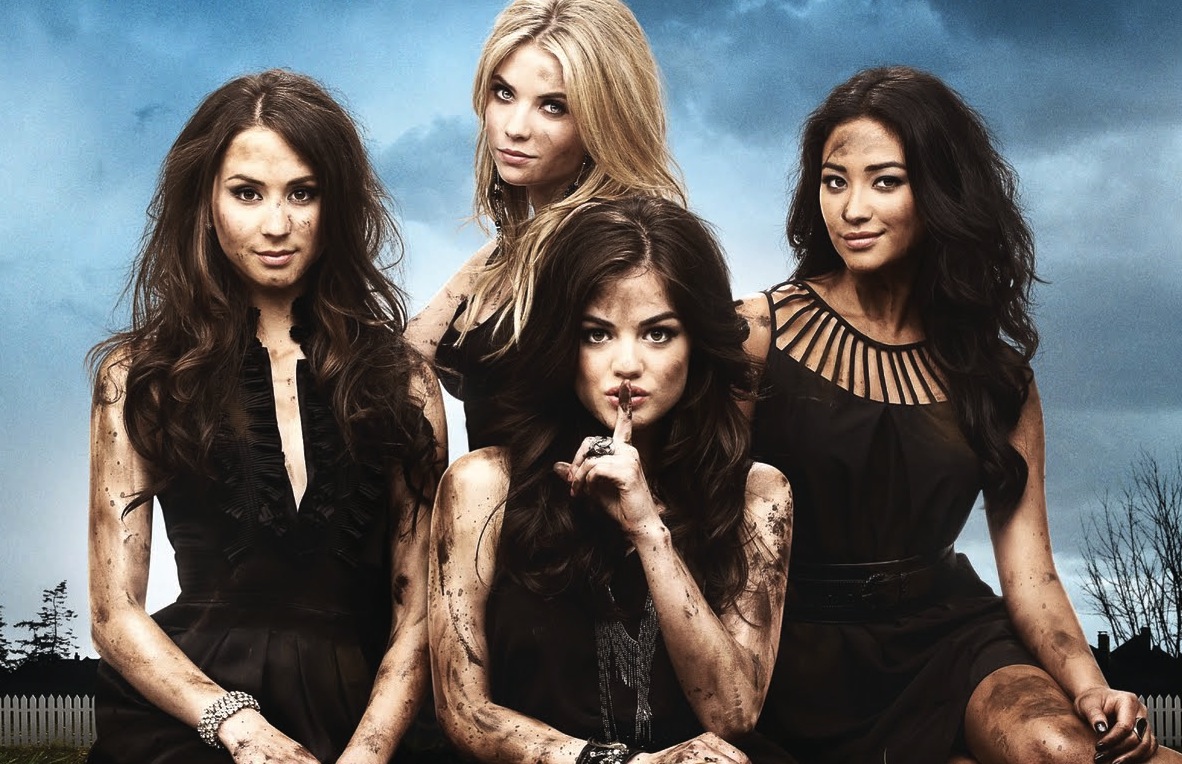 Television crossovers are rarely done for any reason other than to boost ratings. One Tree Hill didn't have a crossover with Life Unexpected because the natural progression of the former's storyline called for a visit to Portland for Haley James Scott, but rather because no one was watching the latter. Which inherently is a shame because we're living in a pretty good era for TV.
Game of Thrones and Pretty Little Liars basically follow the same premise. Attractive people stab each other in the back for power. Westeros and Rosewood aren't really all that different. In the age of social media, geography isn't really a reason to keep people, or dragons, apart.
Which is why a crossover makes perfect sense. Sure, GOT is owned by Time Warner, while PLL calls Disney home, but this isn't about money. This is about fans of television getting the best quality product possible. A feat few could ever expect once Walter White's blue stuff bid adieu.
"A" rhymes with Frey. Given old Walder's newfound singleness after Caitlyn Stark rather rudely put an end to his previous high school aged wife, there's a perfect plot point right there. If you got Margaery Tyrell a pair of yoga pants, she'd fit right in with Aria and Spencer. Or better yet, Arya and Aria.
PLL has had its fair share of exceptional villains, but it lacks the natural fit of a socially exiled genius such as Tyrion Lannister, a man who's lived in the shadows of his much more attractive siblings his whole life. I'd like to see what he could accomplish with Mona Vanderwaal.
The possibilities for matchmaking of all these beautiful people is endless. Ser Jorah Mormont and Aria Montgomery. Spencer Hastings and Ramsey Bolton. Hanna Marin and Hodor (similar vocabularies). It makes too much sense.
I encourage Time Warner and Disney to look beyond capitalism for the sake of art. America deserves the perfect combination of greed, lust, and betrayal. If Robb Stark truly had to die, let it be so that the cast of Pretty Little Liars could take his place in the opening credits.